Paramedical B.Voc Courses
Sree Bhadra College of Paramedical Science & Technology
B.Voc MLT
Medical Laboratory Technology is an Allied Health specialty concerned with the diagnosis, treatment and prevention of diseases through the use of clinical laboratory tests.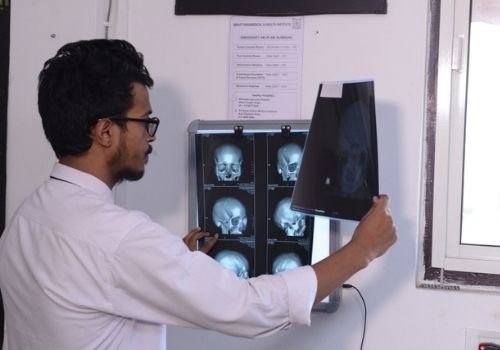 B.Voc DRT
Radiological Technology deals with the application of different types of radiations and allied tools for the diagnosis and treatment of diseases.
B.Voc Cath Lab
B. Sc. in Cardiovascular technology (B.Sc-CVT) is a regular course program designed to cover all aspects of cardiovascular disease management and care.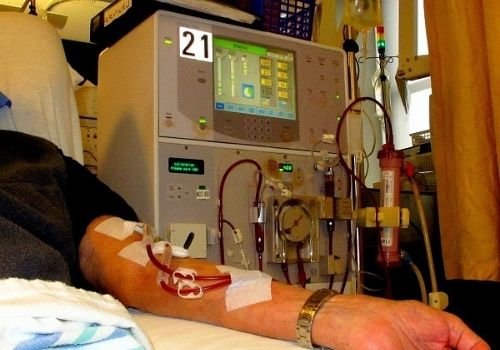 B.Voc Dialysis
This course is designed to prepare students to administer haemodialysis treatments for patients with renal failure, under the supervision of a nurse or physician
B.Voc OT
B.Sc. in Operation Theatre Technology course prepares candidates for managing the patients and in addition to observing the intricate detail of an operation theatre.