Sree Bhadra College of Paramedical Science & Technology
Paramedical Courses in Kayamkulam, Alappuzha
Sree Bhadra College of Paramedical Science & Technology is a leading paramedical college in Kayamkulam, Alappuzha, Imparting quality education in the field of paramedical science. Since 2015
Health care delivery systems are undergoing fast changes and the demand for expert paramedical personnel is on the rise . Sreebhadra Paramedical College, Kayamkulam's Paramedical courses are designed to equip,train & transform an individual into a competent health care worker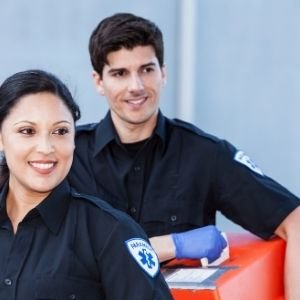 Our Paramedical courses are designed to equip,train & transform an individual into a competent Health Care worker.
We offer a wide range of technical courses including PSC approved (C-DIT ) computer courses like DCA , PGDCA, DEO, etc
We offer different courses of accounting softwares (Tally) which is designed to make our students tecnically capale of handling accounting and billing sections of different sectors of companies
Sree Bhadra College of Paramedical Science & Technology, Kayamkulam, Alappuzha established in the year 2015 to provide Paramedical education with a motto to impart quality education for the needy as per the fee fixed by Government of Kerala. No capitation fee or any such extra fee is charged from the students, which becomes the high light of our institutions.
The UGC Approved Degree / Diploma courses in Paramedical scenario are affiliated with WHRDE & Collaborated Universities in India. 
The academic institutions aims in the all round development of students with a sense of discipline, responsibility and integrity. The academic institutions are provided with excellent infrastructure and modern facilities needed for the education and practice of the students. Highly qualified and experienced faculty is an asset of the institutions
Popular Paramedical courses preferred by our students
Medical Laboratory Technology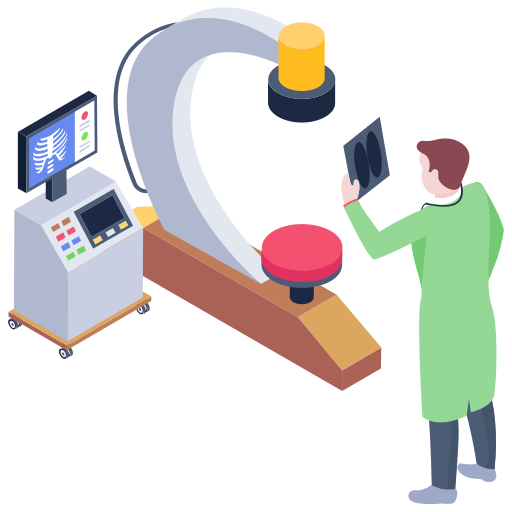 Radio Imaging Technology
Cardiovascular Technology
Renal Dialysis Technology
Operation Theater Technology
ECG Technology
Pharmacy Assistant
Practical Nursing
I am studying in sree Bhadara collage of paramedical science and technology in the Department of Diyalsis technology . it is Really awesome period of my life . My Teachers are very kind and supportive to me and every other students. It was my best memories.my college make my future bright.
REALLY AWESOME PERIOD IN MY LIFE.MY TEACHERS HELPS ME A LOT FOR STUDIES AND THEY ARE MOTIVATED .THAT WAS UNFORGATTABLE MOMENTS . SIMPLE AND SHORTLY I LOVE MY COLLEGE AND COLLEGE MAKE MY FUTURE BRIGHT
I am studying in the Department of Dialysis at Sree Bhadra College of Paramedical Science and Technology .I am very happy with my college studies .Teachers help me a lot .Strict discipline and study make my college different from everything .My simple college life brightens my future
0479 -2- 444491
+91-9447-4922-05
Sree's building,
Puthiyidom Temple Jn
Kayamkulam, Alappuzha